Law Offices of James Wickett Professional Corporation
Overview
Based in Chatham Ontario, Law Offices of James Wickett Professional Corporation offer our client base in the region and beyond tailored legal help with corporate, commercial and municipal law, real estate property and estate matters, development planning issues, business transactions and disputes. Our clients come to us for the undivided attention, high quality of service and full engagement that they have come to expect.
Expertise:
Corporate Law
Commercial Law
Municipal Law
Real Estate
Estates
About James Wickett
James Wickett has always acted as a keen advocate — on behalf of his clients, his profession and his community. His wide-ranging legal experience on both sides of disputes gives him a valuable perspective on the practice of law, in all its dimensions. His expertise covers several areas, including business transactions and disputes, municipal and planning issues, real estate, and estate planning and administration.
James' clients are in the public and private sectors. Solicitor for the County of Kent for 14 years, he has also acted for many other municipalities and served as Federal Prosecutor for the Federal Department of Justice from 1985-1990.
Find out more about James Wickett.
---
The Team
Find out more about our team by visiting The Team page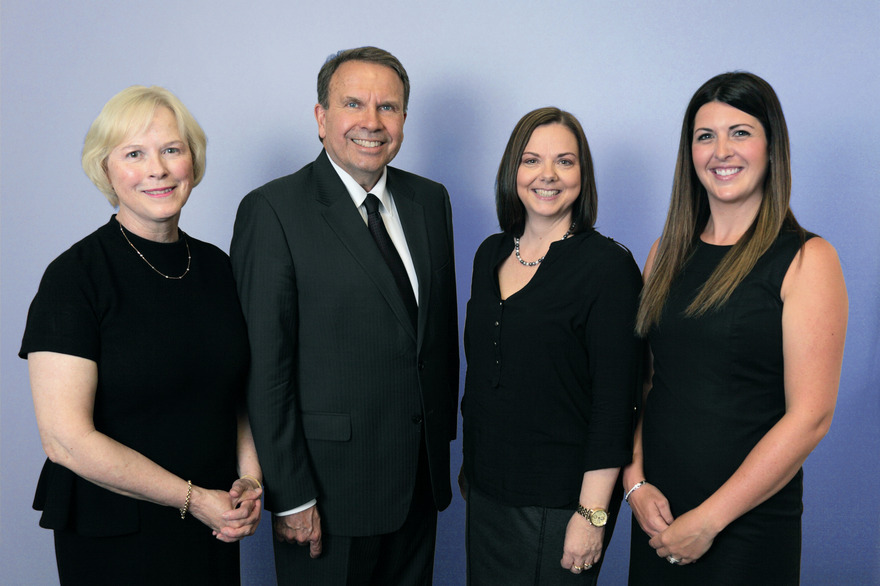 Contact Information
To make general inquiries, please phone 519 352-4529, fax 519 352-4524, or email info@wickettlaw.com.
For more contact information, addresses and interactive map with directions, please visit our Contact Information page.